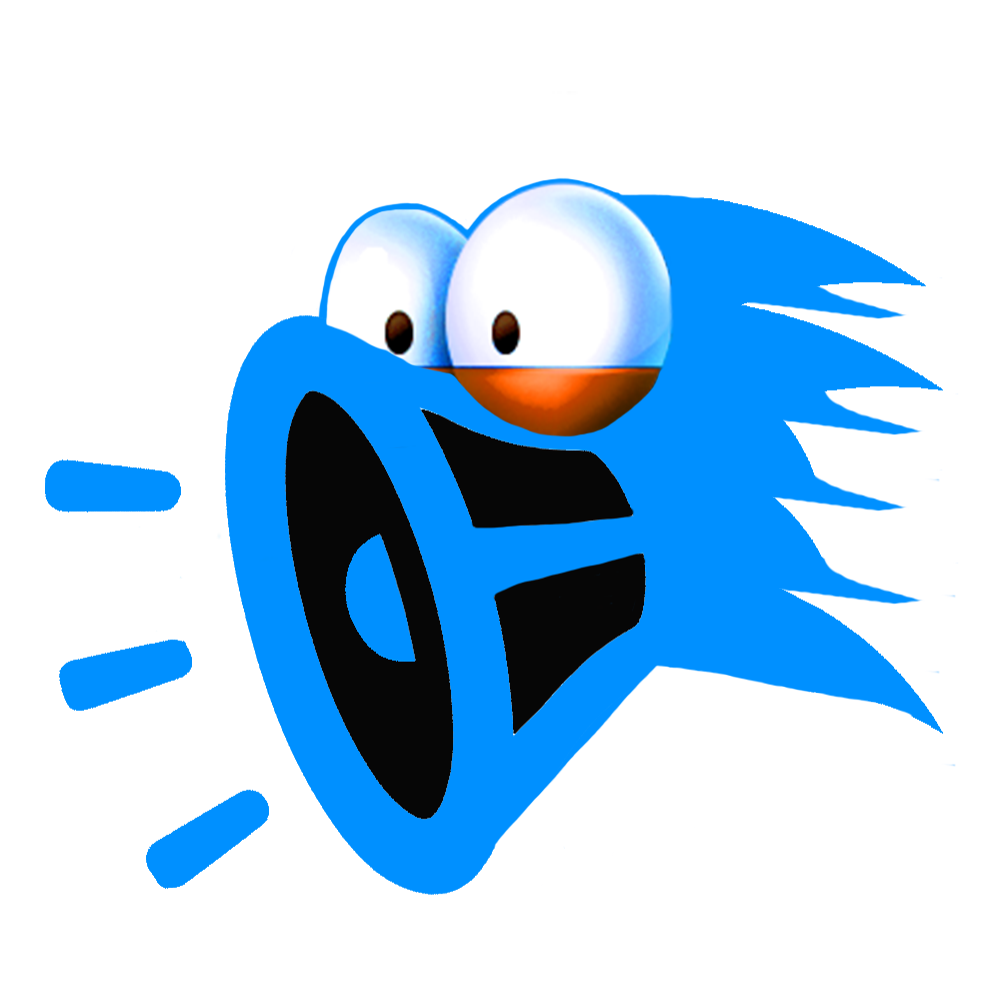 According to § 5 TMG:
twinstabook.com social network
Brandenburgische Str. 139 ; Berlin-Heidesee
Represented by:
Jens Buda


Contact:
| | |
| --- | --- |
| Telefon: | +49 (0) 1778199200 |
| Telefax: | +49 (0) 3376781990 |
| E-Mail: | This email address is being protected from spambots. You need JavaScript enabled to view it. |
Tax ID:
Sales tax identification number according to §27 a sales tax law:
DE 199772622
Alternative dispute resolution:
The European Commission provides a platform for online dispute resolution (OS), which you can find under the following link: https://ec.europa.eu/consumers/odr/
In the event of a dispute about a consumer contract, we do not take part in a dispute settlement procedure before a consumer arbitration board. We are not obliged to participate.
Responsible for the content according to § 55 Abs. 2 RStV:
Everyone is responsible for their own content and comments under the supervision of the website operator
twinstabook.com social network
Brandenburgische Str. 139 ; Berlin-Heidesee
Disclaimer
Liability for content
The contents of our pages were created with great care. For the accuracy, completeness and timeliness of the contents, however, we can not guarantee. As a service provider we are responsible according to § 7 Abs.1 TMG for own contents on these sides according to the general laws. According to §§ 8 to 10 TMG, however, we as a service provider are not obliged to monitor transmitted or stored external information or to investigate circumstances that indicate illegal activity. Obligations to remove or block the use of information under general law remain unaffected. However, liability in this regard is only possible from the moment of knowledge of a specific infringement. Upon notification of appropriate violations, we will remove this content immediately.

Liability for links
Our offer contains links to external websites of third parties on whose contents we have no influence. Therefore we can not assume any liability for these external contents. The content of the linked pages is always the responsibility of the respective provider or operator of the pages. The linked pages were checked for possible legal violations at the time of linking. Illegal content was not recognizable at the time of linking. However, a permanent content control of the linked pages is not reasonable without concrete evidence of a violation of law. Upon notification of violations, we will remove such links immediately.

Copyright
The content and works on these pages created by the site operators are subject to German copyright law. The duplication, processing, distribution and any kind of exploitation outside the limits of copyright require the written consent of the respective author or creator. Downloads and copies of this site are for private, non-commercial use only. As far as the contents on this side were not created by the operator, the copyrights of third parties are considered. In particular contents of third parties are marked as such. Should you still be aware of a copyright infringement, we ask for a note. Upon notification of violations, we will remove such content immediately.

You can set your browser so that you are informed about the setting of cookies and cookies only in individual cases allow, the acceptance of cookies for certain cases or generally exclude and activate the automatic deletion of cookies when closing the browser. Disabling cookies may limit the functionality of this website.