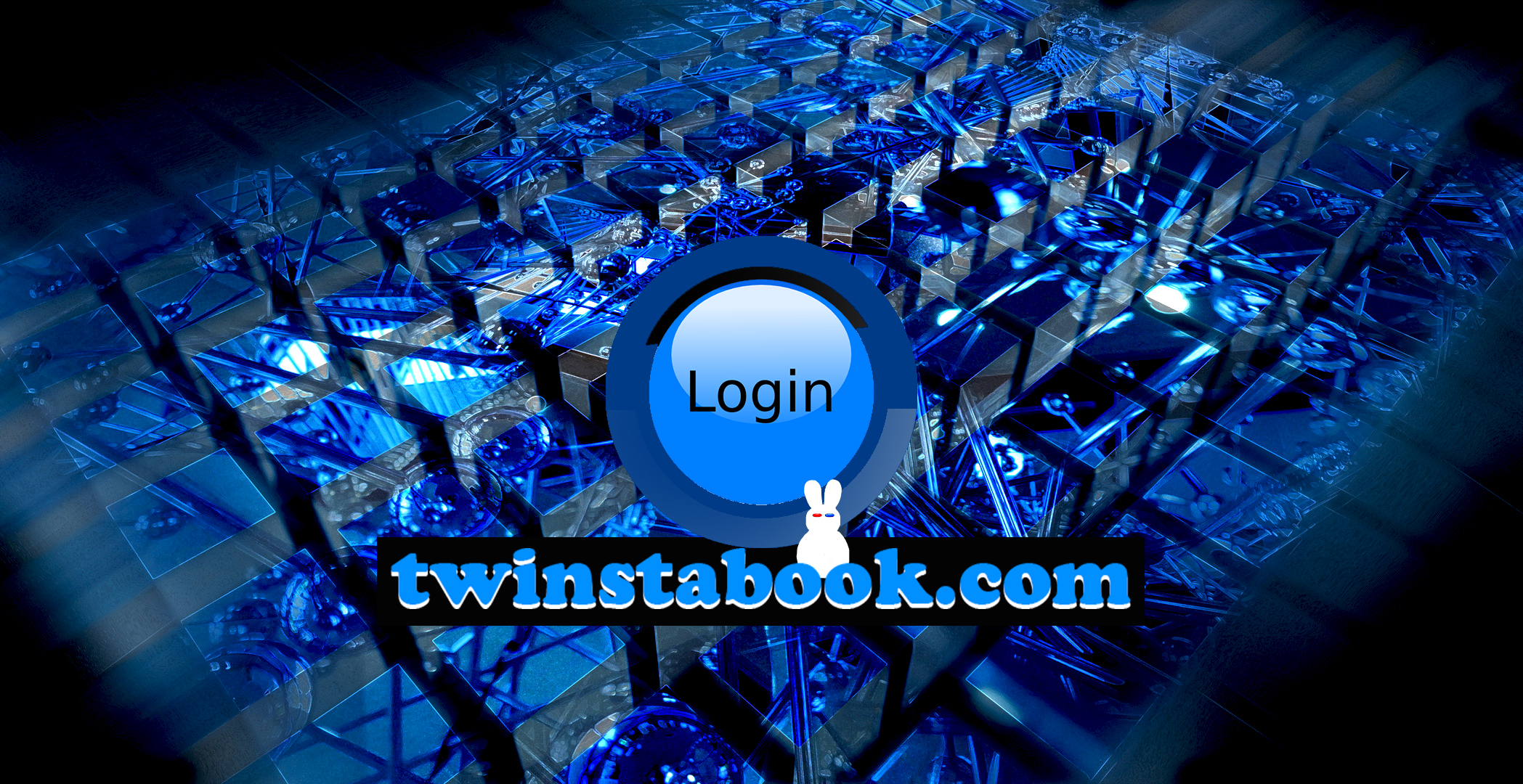 twinstabook.com the new social network for family and friends with blogs, videos and live streams
twinstabook community the social media solution for everyone to be in contact with family and friends and to get independent information.
Have you always wanted to do your own research or have your own TV show or create your own videos? Here you can develop freely and show your friends and our users everything that you have produced or found out. Design your projects and let your inspiration run wild, because everything is possible here that has been created by you in quality and with good content. Then don't wait, come in and join in - WE are you!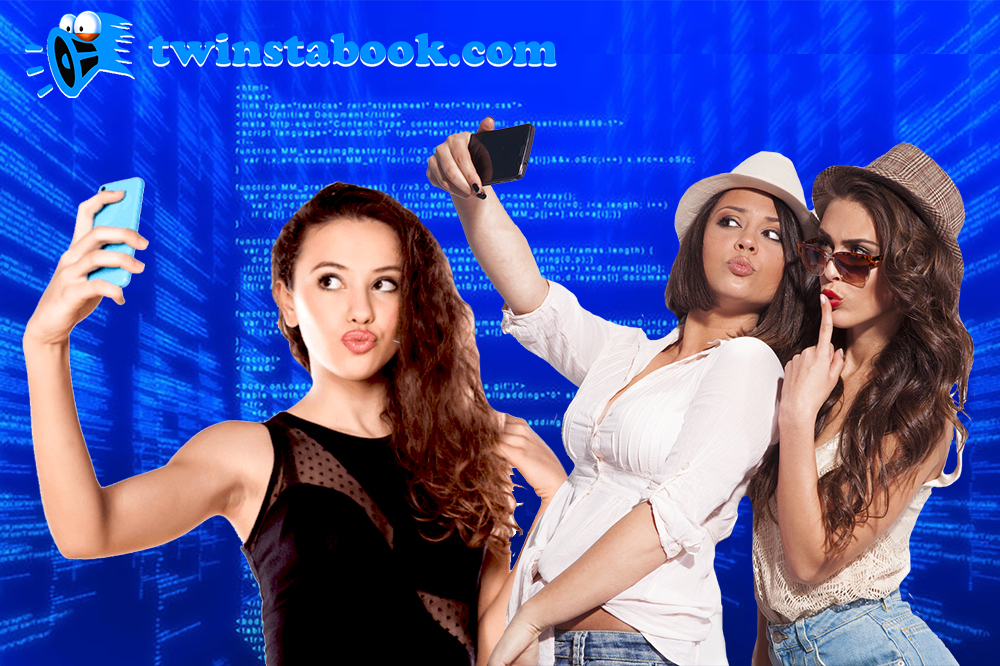 twinstabook.com, your new social network for family and friends with blogs, videos and live streams. At twinstabook, we believe that the future of online publishing should be decentralized and open and, above all, without censorship, i.e. to obtain information independently. We are of the opinion that users of social networks should be able to live their social media experience on their own needs and conditions and not be forced to inform themselves or text, information, images and videos under the conditions set by Big Tech to be able to publish that represent one's own opinion. Another and normal option should be to be able to connect with friends and family on social networks without the fear that the data will simply be used for unauthorized purposes. Here all information stays where it is and you decide for yourself what you want to share in other social networks. We will not pass on private information to third parties on this platform. But every publicly posted message can be shared by anyone, but this does not affect the private data. It would be nice if you trust us and we can welcome you here at twinstabook.com.

The twinsterbook social community is a new version of one of the most popular applications on the internet, social networking. We work 100% independently and want to remain free from any advertising or outside influence. In order to further design our platform and to keep it alive for you, it would be nice if YOU, as a user, support us according to your own possibilities so that we can continue to operate the community independently. Thanks for that.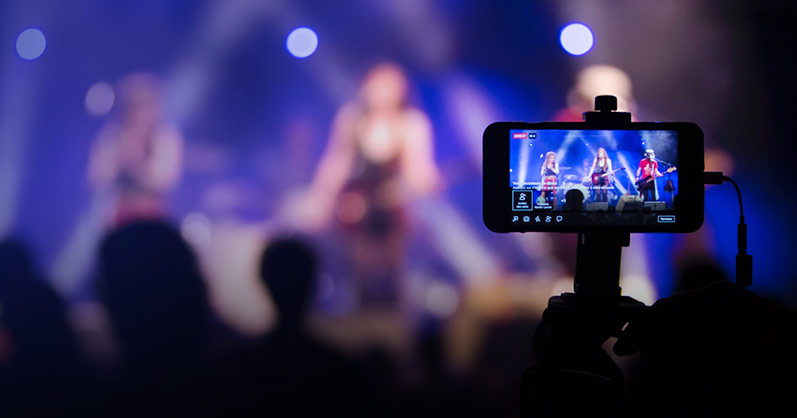 As a result, you as a user have a choice of how you want to use twinsterbook.com. You can either create a profile at twinsterbook.com and publish information and photos or videos yourself, or if you like what we do on twinstabook.com or you simply want to use it as a free source of information, you can also just as a guest Read along unannounced to find out more without taking action yourself. Based on your own experience, you can upload texts, photos and videos to your own account, which you control and manage yourself and for whose content you are also responsible. We want to share our opinions and ideas freely and without censorship, but in a quality that does not offend or discriminate against anyone. So you can communicate with millions of users, with your profile, on our own servers, with the whole world, including users on twinstabook and your family. Registered users can be activated as an author or from a streamer in order to participate even more intensively and actively in the design of the twinstabook community.

twinstabook.com strives to become the home of free speech online. We encourage you to join us at twinstabook.com and start your own twinstabook social account. Because you have control over the web in your hand, without censorship, to win back for people and to design your content in such a way that it reflects you and is interesting for others. Together we can achieve what others only dare to dream of, an independent free community with self-thinking people and their own creativity.

The official version of human history is a construct of lies. We are in a state of collective amnesia. Let us get rid of the artificial matrix that has been imposed on us.